SLIMLINE OPEN-FACE
The Prime open-face helmet features a lightweight ABS injection moulded shell, and plush comfort interior liner with a low-slung fit. This is the most lowest slung street legal open face helmet available in the M2R range, passing Australian standards for on road use. Available with or without studs in black, matte black or white, the Prime is the perfect helmet for those who want to feel freedom.
Helmet Features
Super low fit – the lowest, most fitted legal helmet on the market
Premium quilted internal liner
Perforated leather look liner trim
D-Ring retention with end strap clip
Blacked out rivets and studs
Available with studs and peak or no studs
Australian Standards AS1698/2006 Approved
The M2R Prime is Australia's lowest slung road legal helmet. It has a super low fit with a premium quilted internal liner to keep your head comfortable. The lining has a perforated leather look trim, allowing air to flow and wick away moisture. The helmet is secured using a classic D-Ring retention and has a handy end strap clip to prevent it slapping you in the face.
Stealth by design, the helmet features no branding and even has blacked out rivets and studs. Available with or without studs and a peak.
The M2R Prime is 100% road legal in Australia, meeting Australian Standards AS1698/2006.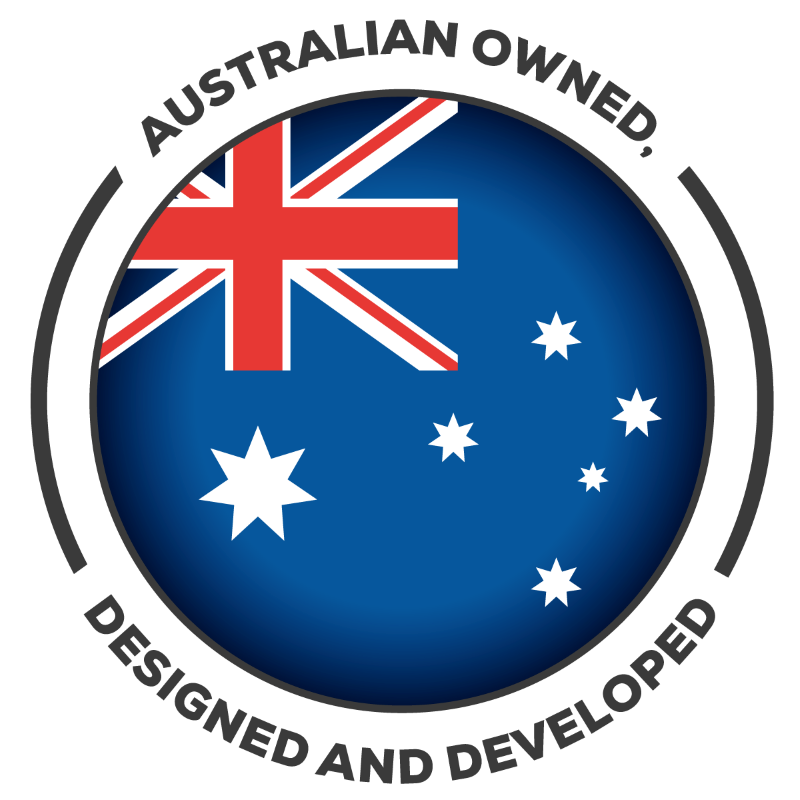 Made for Australians
Created and sized for Australian conditions and riders
Australian Standards AS/NZS1698 approved
High strength shell, double impact tested and certified